Work Samples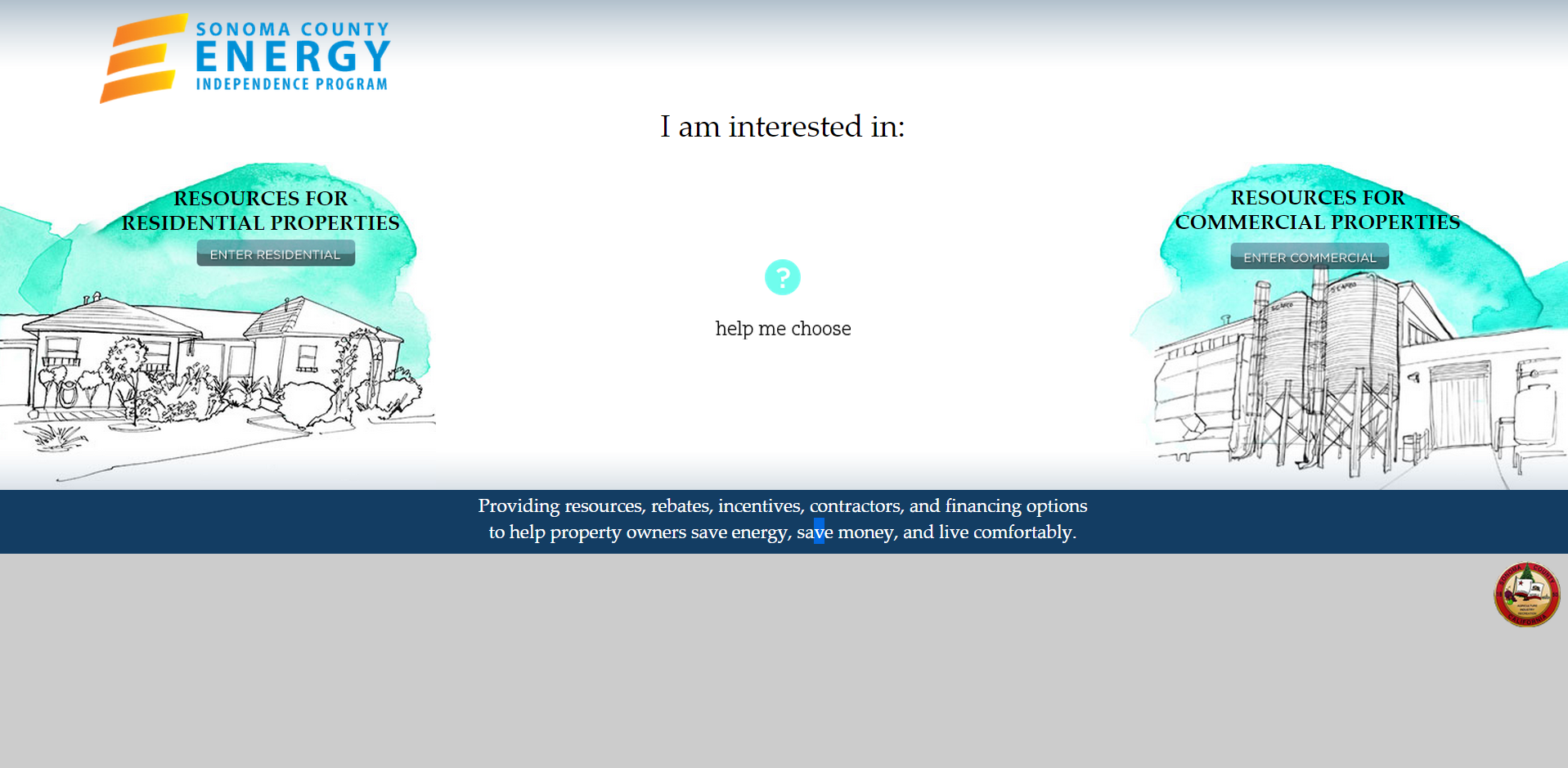 Sonoma County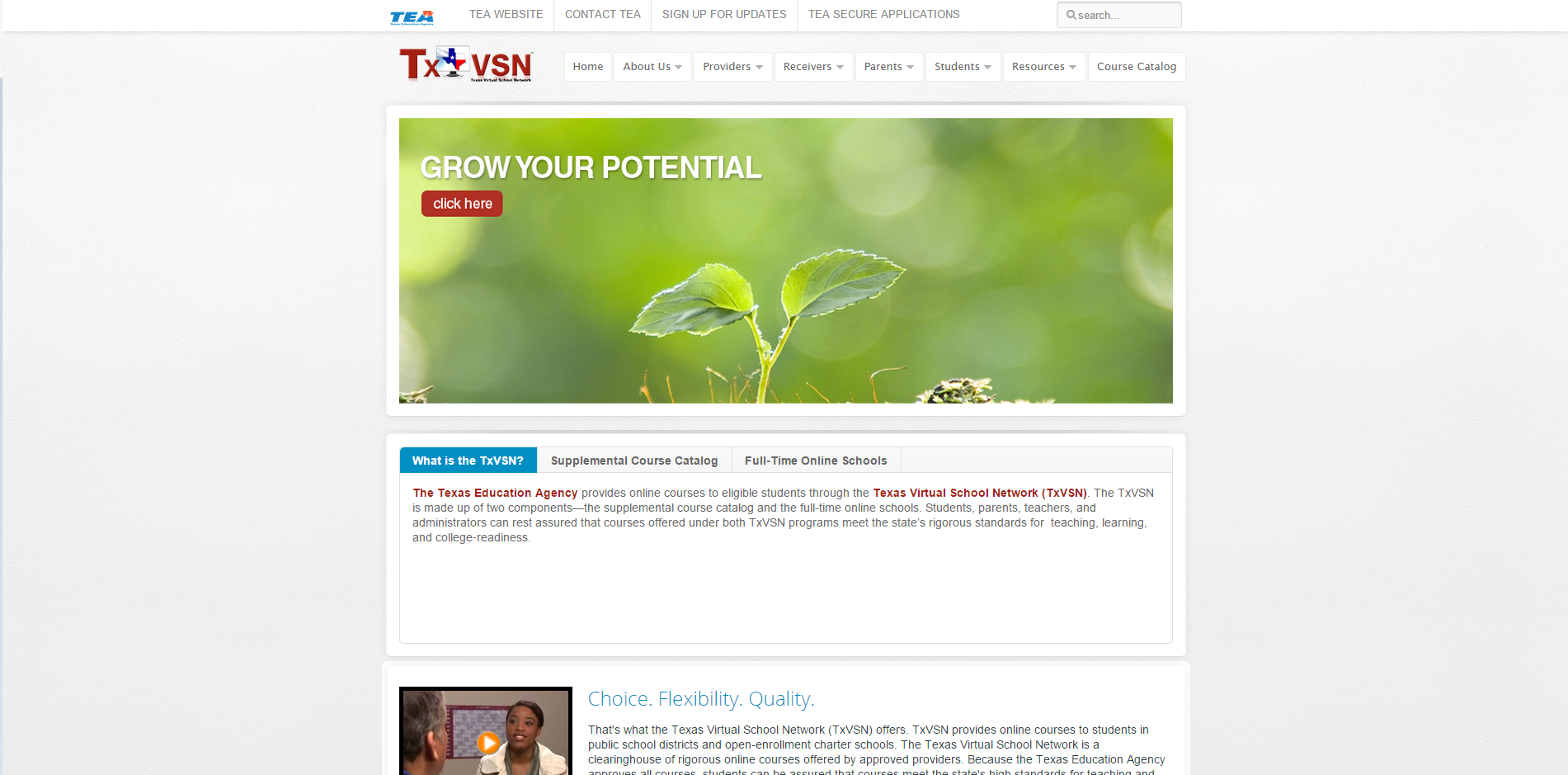 Texas VSN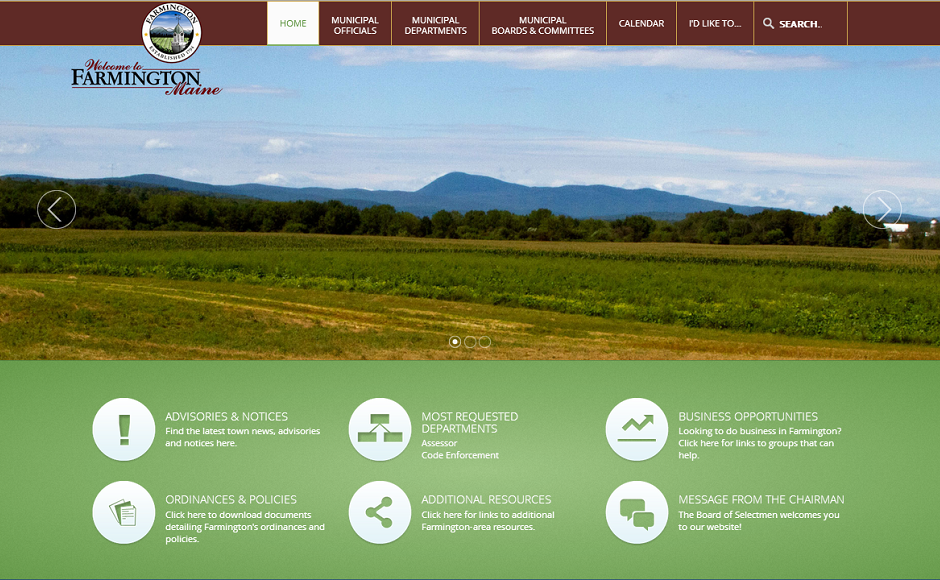 Farmington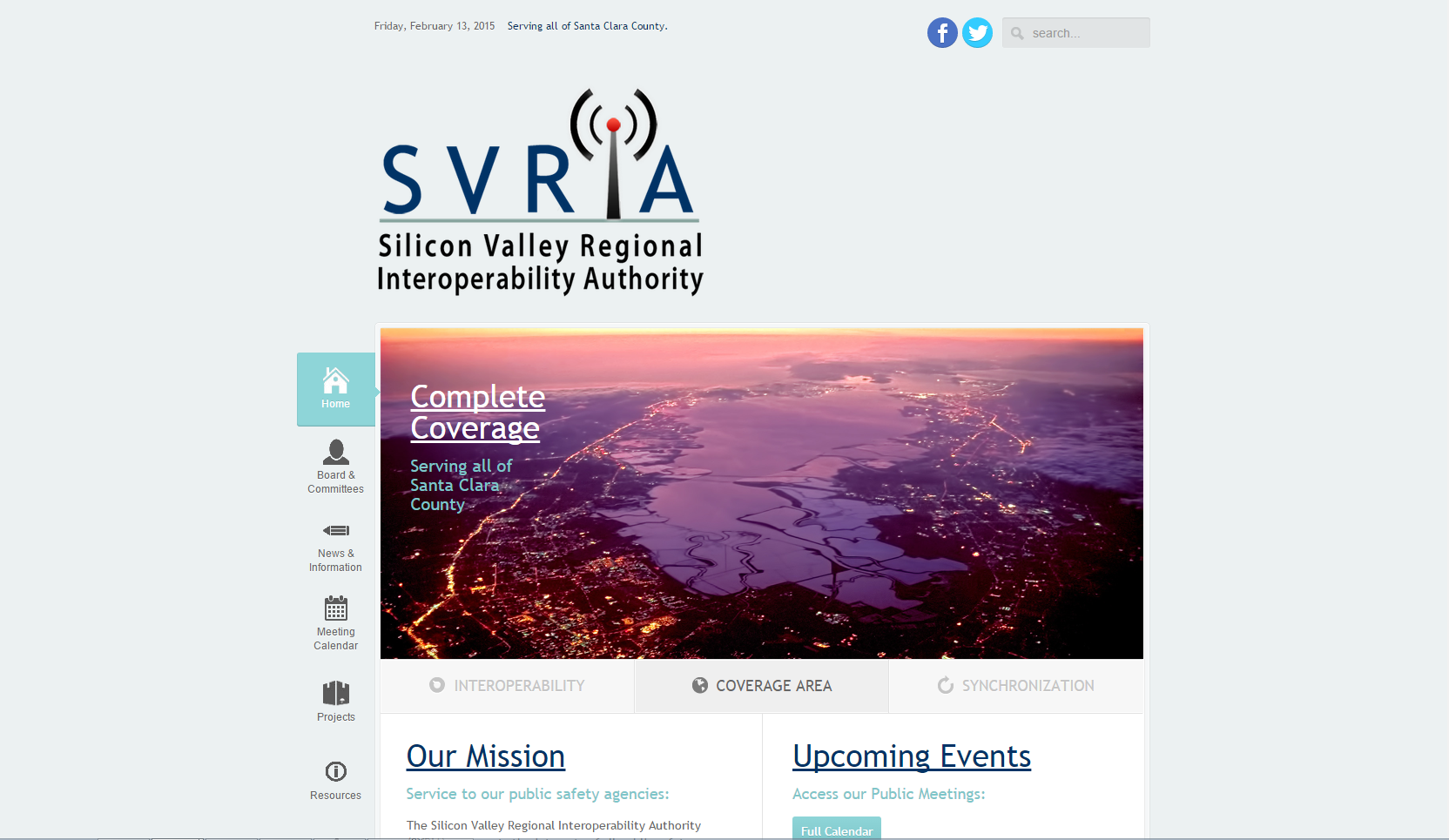 SVRIA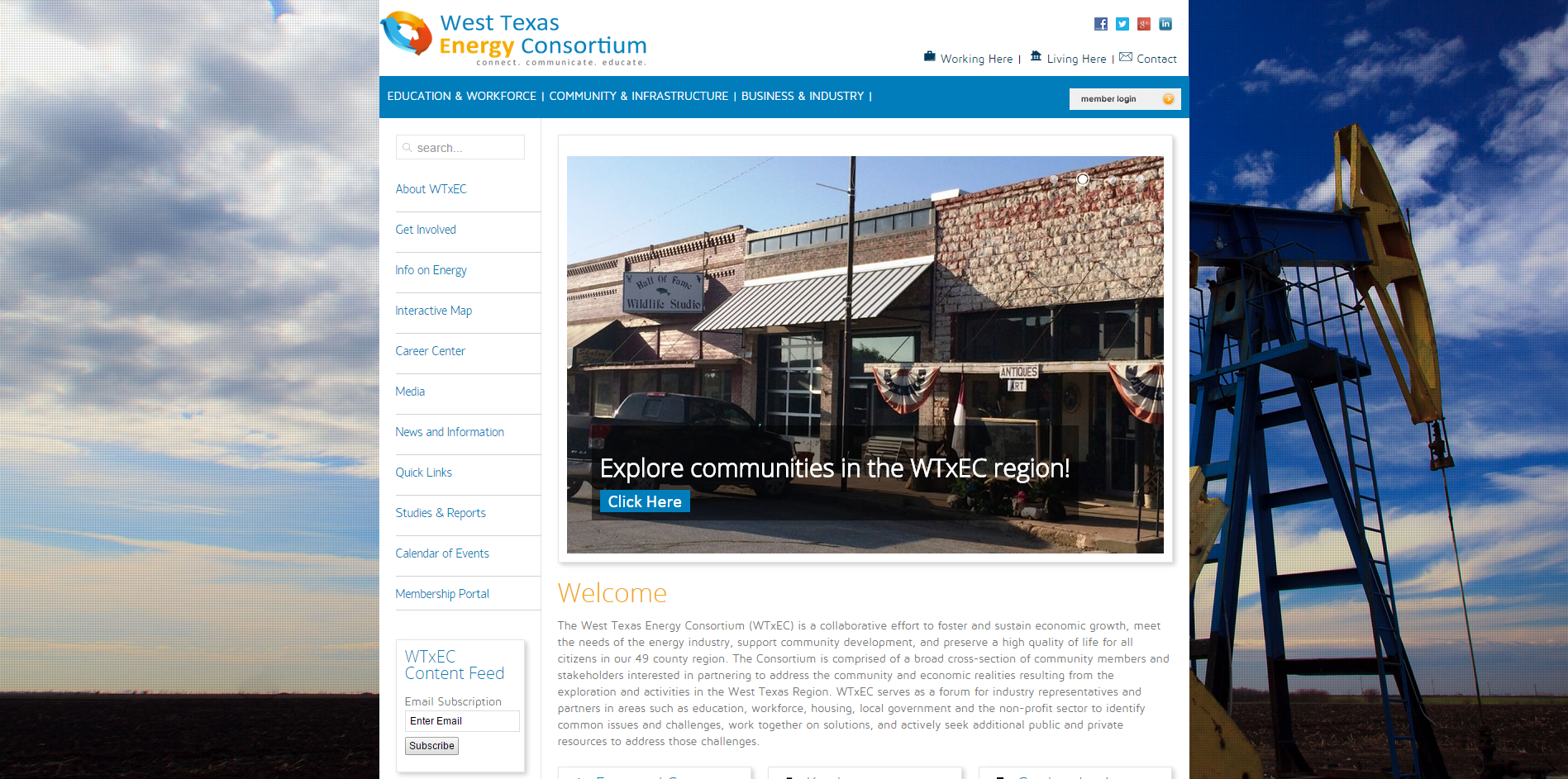 WTxEC
Sonoma County

The Energy and Sustainability division of Sonoma County, CA is responsible for planning, evaluating and administering the County-wide Energy Management and Sustainability Program. The Division's Energy Independence Program serves county residents and businesses as a central clearinghouse of information about energy efficiency, water conservation and renewable energy generation.

Texas VSN

In 2008 the Texas Education Agency (TEA) awarded the central operations of the Texas Virtual School Network (TxVSN) to Education Service Center Region 10 (ESCR10) in collaboration with the Harris County Department of Education. ESCR10 launched the website in 2009 and manages the TxVSN website, student registrations, course catalog listings, course reviews, and administrative and reporting functions. Since the website's launch, much has changed in the technical capabilities of a CMS and the expectations of website users using Smartphones and tablet devices.

Farmington

Farmington is the county seat of Franklin County, Maine with a town population of 7,760 as of the 2010 U.S. census. Farmington is home to the University of Maine at Farmington, the Nordica Memorial Auditorium, the Homestead, and the annual Farmington Fair. The town website was developed 10 years ago on an unsupported website platform making content editing and publishing difficult, time consuming, and costly. Town seeks a professional web design and development firm to design an attractive and user-friendly site that is Section 508/ADA compliant.

SVRIA

In 2001 a Joint Funding Agreement (JFA) was entered into by all of the municipalities in Santa Clara County along with San Jose State University, the South Santa Clara County Fire District and the Santa Clara Valley Water District. The purpose of the JFA is to enhance and coordinate regional public safety data and radio communications systems with a focus on interoperability and strategic planning in the event of emergencies or disaster.

WTxEC

The West Texas Energy Consortium (WTxEC) is a broad cross-section of community members and stakeholders interested in partnering to address the community and economic realities resulting from energy exploration and activities in the West Texas Region. The Consortium is a voluntary effort supported by Workforce Solutions Boards in the Concho Valley, West Central and Permian Basin regions representing a 49 county area.